Athens Greece – Cannes France – Courchevel France – Dubai United Arab Emirates – Geneva Switzerland – Gstaad Switzerland – Hong Kong China – Cairo Egypt – London United Kingdom – Luanda Angola – Marrakech Morocco
Miami Florida USA – Milano Italia – Monaco Principaty – New-York State New-York USA – Paris France – San Francisco California USA – Saint-Tropez France
Private residences:
The  combination of decoration and functionality is an art that Pilot AG masters perfectly.
Private residence Athenes
Private residence Cannes
Private residence Courchevel
Private residence Dubai
Private residence Geneva
Private residence Gstaad
Private residence Hong Kong
Private residence Cairo
Private residence London
Private residence Luanda
Private residence Marrakech
Private residence Miami
Private residence Monaco
Private residence New York
Private residence Paris
Private residence San Francisco
Private residence Saint-Tropez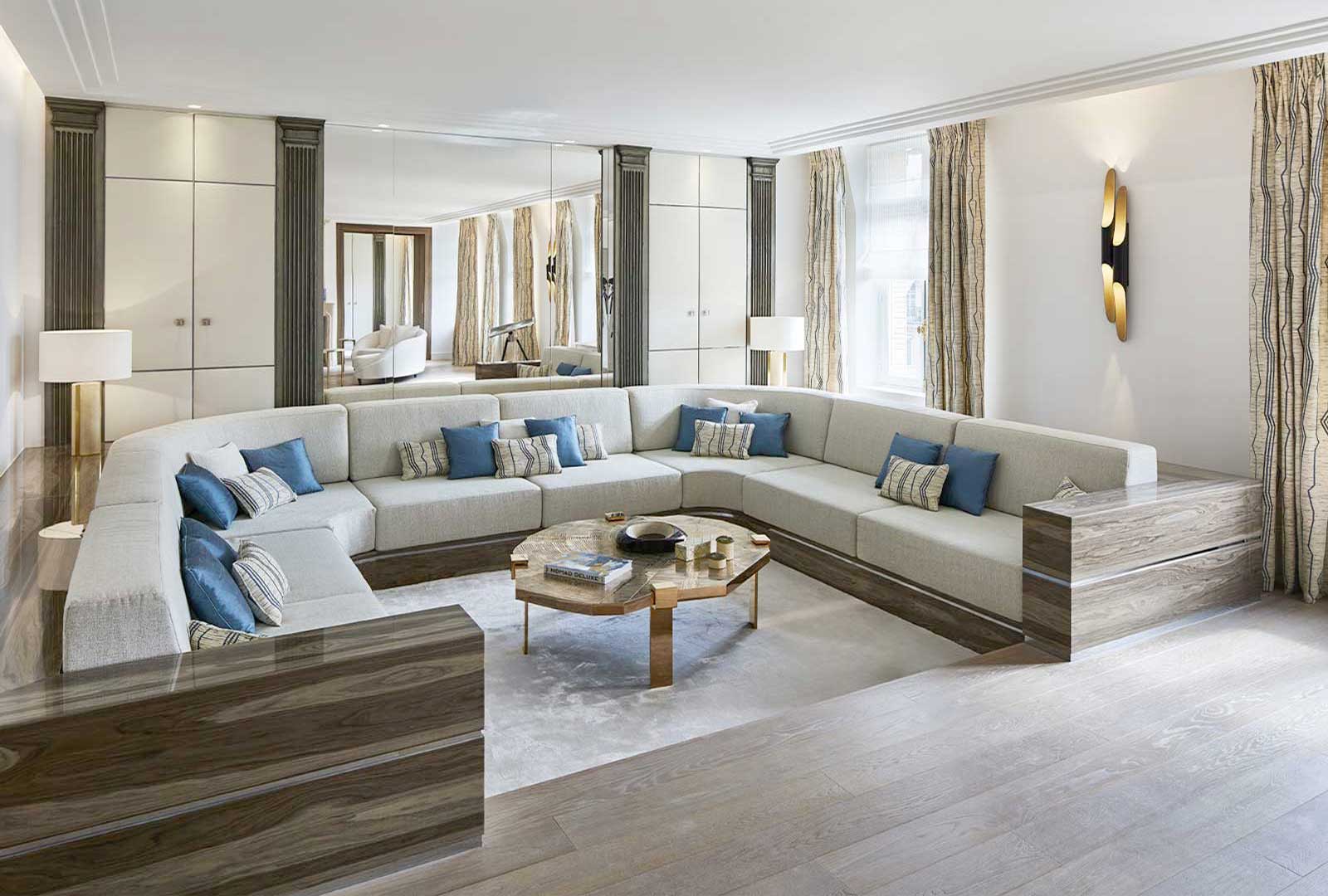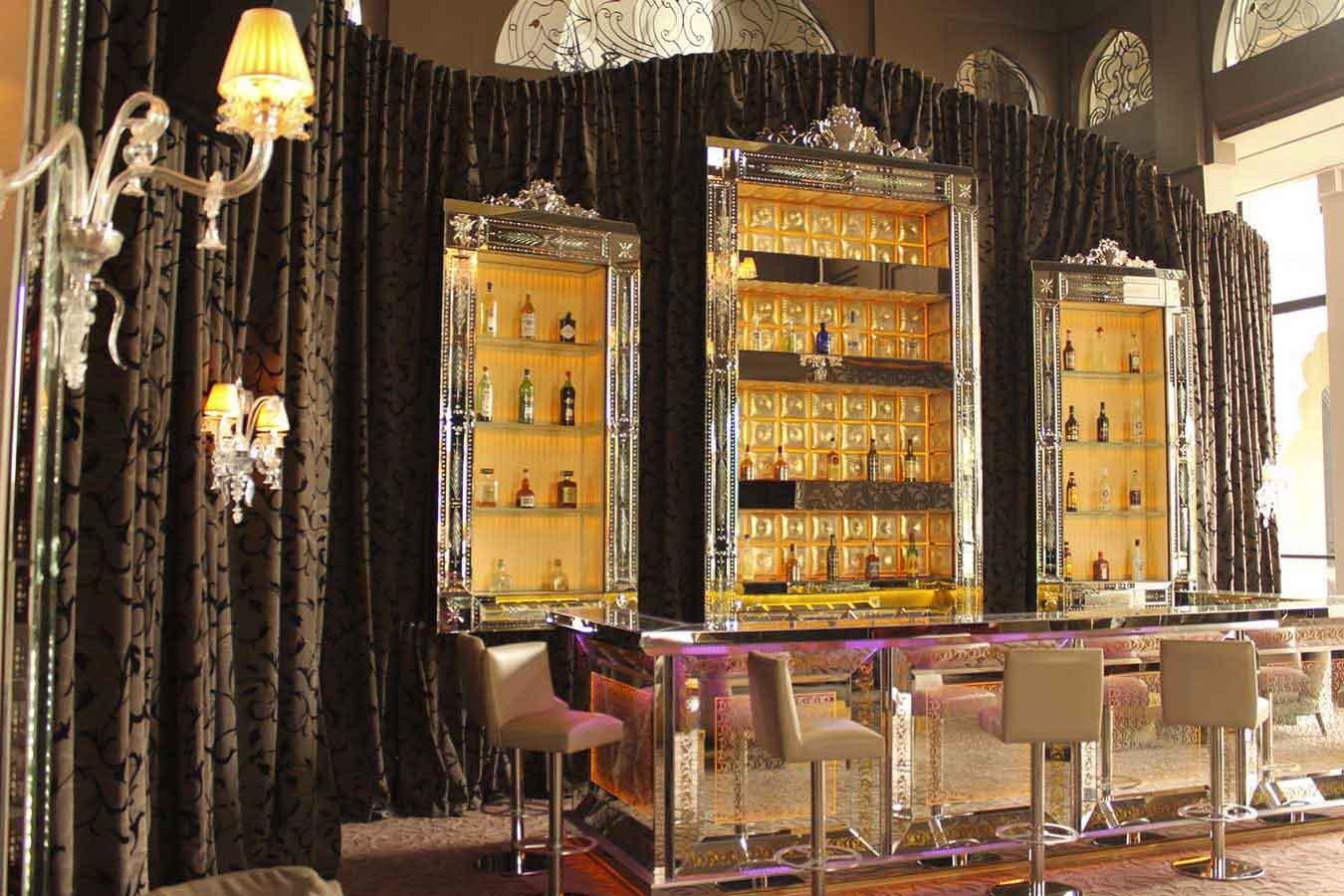 Bars/Restaurants/Hotels:
Following a long experience of working for public places, Pilot AG ensures that the complexity of the requirements demanded by the catering businesses and the luxurios hotels are met.
Suite Sunshine Beach Hôtel, Monaco
Bar Pagode du Jimmy'z, Monaco
Pershing Hall hôtel, Paris 8°
Palais Namaskar, Marrakech, Maroc
Hôtel**** Sofitel, Strasbourg (67)
Hôtel George V, accueil, réception, fitness, Paris 8°
Harbour Lights Palace résidence grand standing, Monaco
Bar prive « le Sultanat », Paris 9°
Boutique Czarina, Monaco
Maison des Adolescents (groupe Hospitalier Cochin),Paris 13°
Historical Monuments:
The mastery of the trades of tradition workmanship is put at the service of the national heritage.
Café de la Paix / Opéra, 1862, Paris 9°
Hôtel Lambert, 1640, Paris 4°
Grand Casino Monte Carlo, 1879, Monaco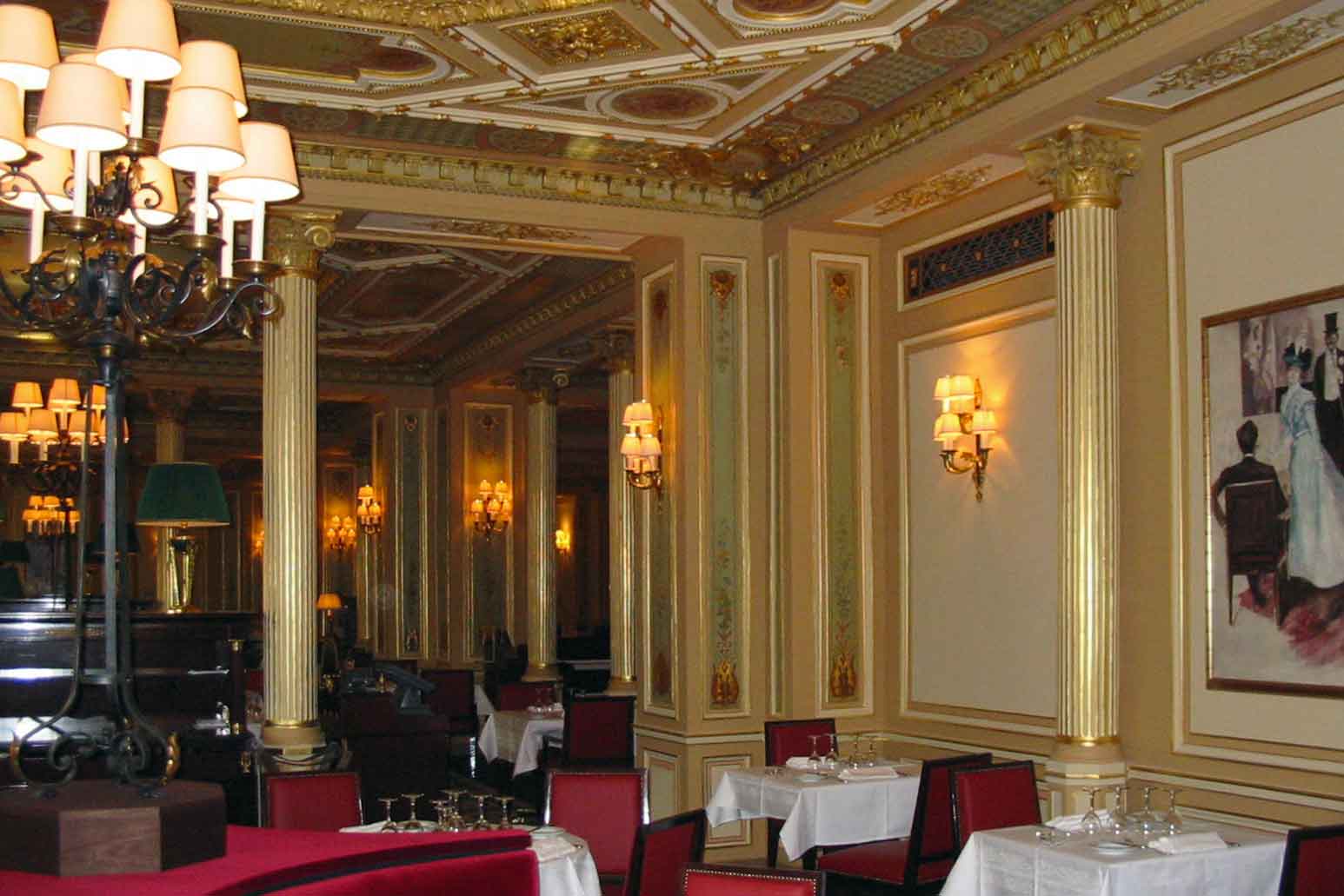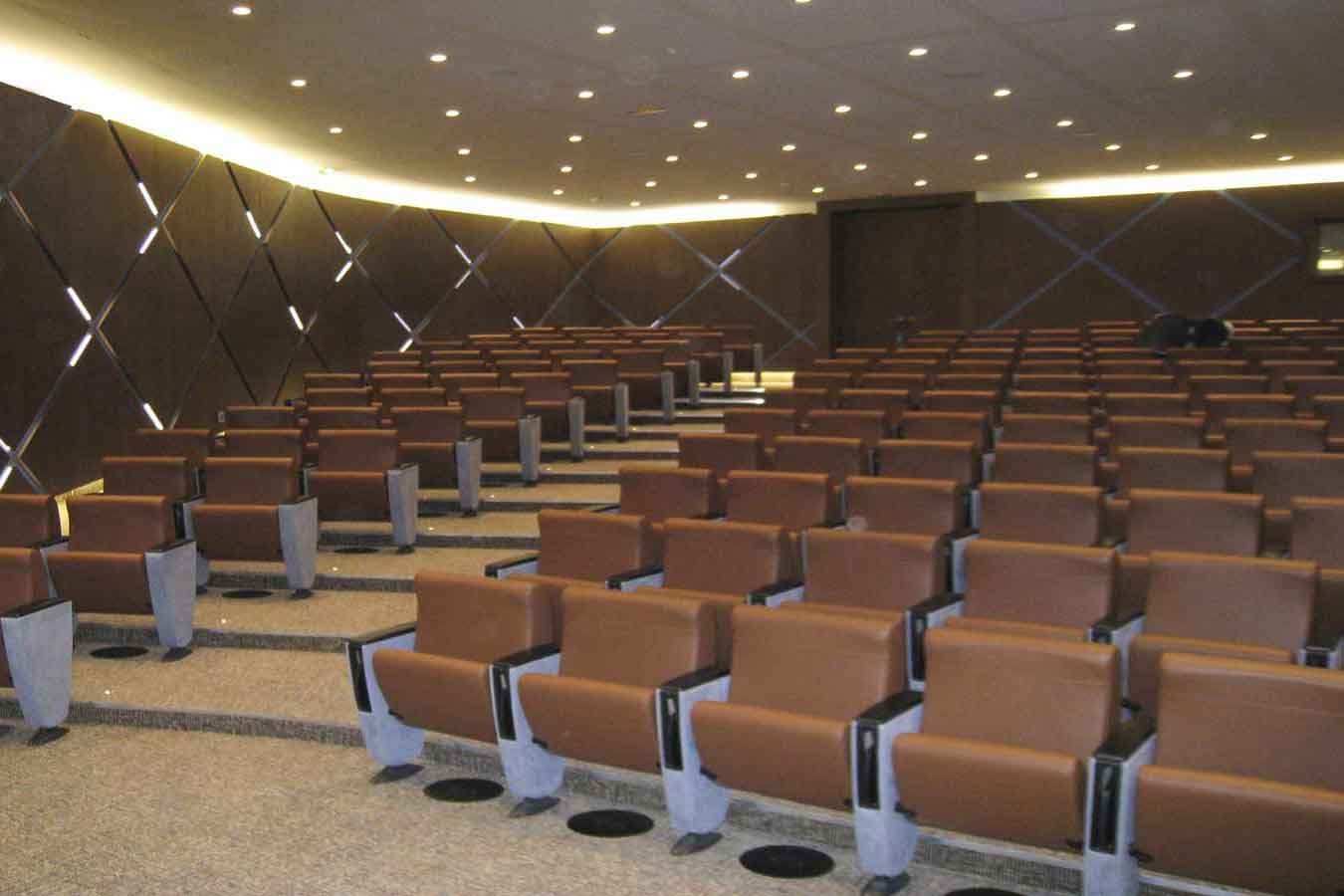 Head Offices:
Architects of large groups and companies have not hesitated to call on Pilot AG to realize the decoration of their head offices.
Réception Patek Philippe (montres), Genève
Siège social « Groupe Cora », Croissy (77)
River Ouest (siège social), Bezons 92
Rive Défense (siège social), Nanterre 92
Siège Banque Postale, Paris 6°
Siège social assurances av. Hoche, Paris 8°